I know this is a long shot... Im looking for a 73 Bronco mud racer that I traded a guy in Iowa... He said he sold it to a guy in IL...
Heres a pic of it I do have more if it will help...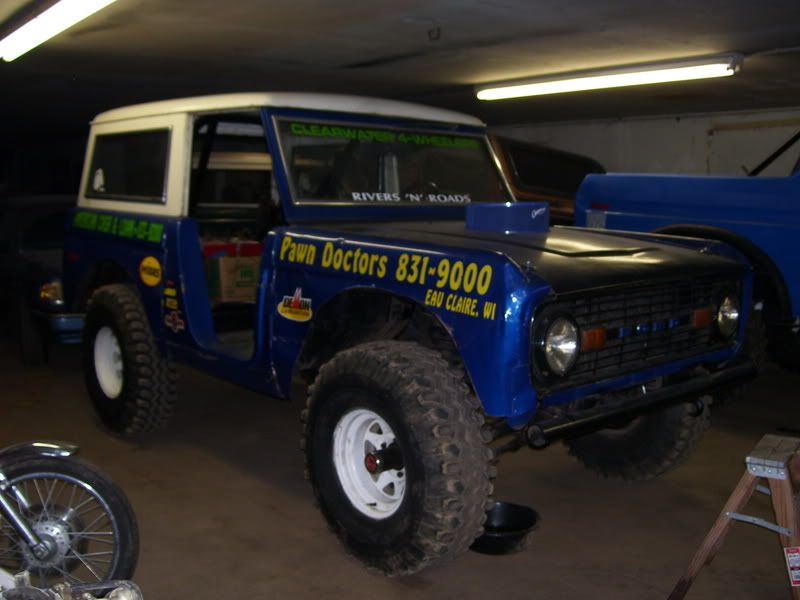 Im looking to see where it is,how its doing & MAYBE getting it back..
Any help???